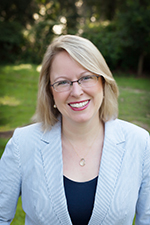 Sarah Eyerly, author, mapping and sound designer. Associate Professor of Musicology and Director of the Early Music Program at Florida State University.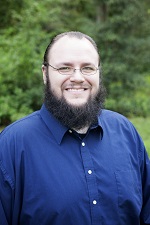 Mark Sciuchetti, ArcGIS specialist, researcher. Assistant Professor of Geography at Jacksonville State University.
---
Acknowledgments
The maps and sound examples on this website were created by Sarah Eyerly, Mark Sciuchetti, and Andy Nathan using ArcGIS 10.3 and ArcGIS Online, courtesy of the Florida State University, and Logic Studio. Sarah Stanley, Melissa Meschler, and the staff of FSU's Office of Digital Research and Scholarship and Information Technology provided assistance in the development and implementation of the website. Research assistance was provided by undergraduate and graduate students in music and geography at FSU, including Miranda Penley, Rebekah Franklin, Laura Clapper, Rachel Bani, Alexandra Taggart, and Joseph Cramer.
The development and production of the recordings, maps, and website would not have been possible without generous funding from the American Council of Learned Societies (Collaborative Research Fellowship), the Society for American Music (Sight & Sound Subvention, H. Earle Johnson Publication Subvention), the American Musicological Society (publication subventions from the AMS Publication Awards for Younger Scholars Fund, supported in part by the National Endowment for the Humanities and the Andrew W. Mellon Foundation), the Council for Research and Creativity at FSU (First Year Assistant Professor Award, Planning Grant), the Undergraduate Research Opportunities Program (UROP) at FSU, and the Lucille P. and Elbert B. Shelfer Professorship in Music.